Better Living Support Group is a domiciliary care service based in Northampton, providing services locally and the whole of the United Kingdom. We provide service users with the choice of remaining in their homes while enjoying the finest possible care.
Better Living Support Group provides domiciliary care to those who require assistance, allowing service users to fully exercise their rights as self-sufficient humans.  We will work with the individuals in our care to empower, improve their quality of life, increase their confidence and self-esteem, and enable them to live a more independent and fulfilling lifestyle.  We value our customers and prioritize each individual's needs and pledge to treat all of our clients with dignity and respect, and to provide them with exceptional service.  
Whether you require immediate or longer-term care and support,  we are always available.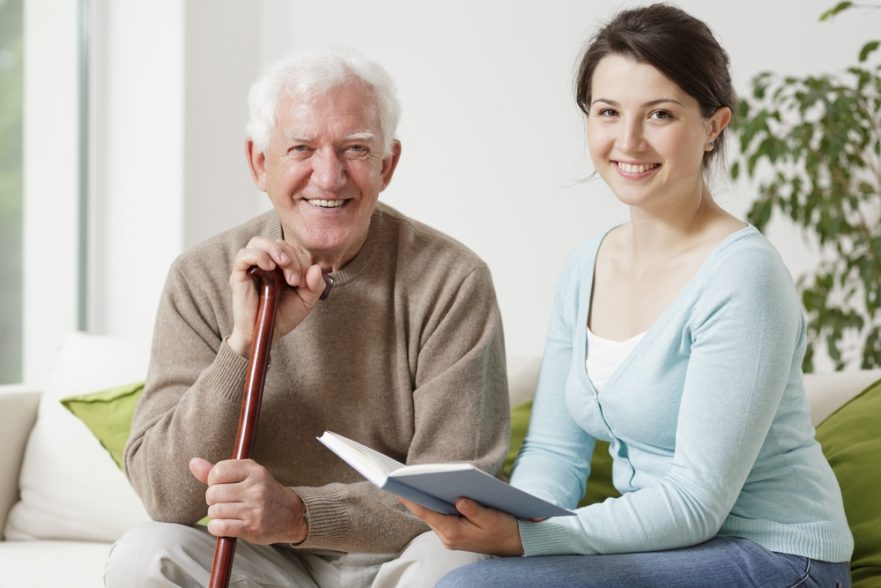 Enhanced Independence 

 

Personalised one-to-one care, that is tailored to how you would like it, you are in control 

 

High quality companionship – our staff have  received extensive training and are committed to  their jobs 

 

We promote your individual goals, including education, ensuring your needs and desires are all met to enable  a fulfilling life 

 

Our services are available to privately funded service users and direct payment service user in Northamptonshire. 

 

We will be there for you when you really need us. 

 
We provide domiciliary care to 18-65 year olds with physical, mental or sensory disability as well as the impaired, elderly and frail